A grooming parlour in Birmingham
Are you looking for a grooming parlour in Birmingham? Visit Dog House Modern Barbering. We are the ultimate grooming parlour for moustache and beard trimming. You can depend on us to provide an impeccable service. We'll make your moustache, or beard look cool and stylish.
We set the trends when it comes to stylish haircuts and beards. We take pride in setting high standards that others look to for inspiration.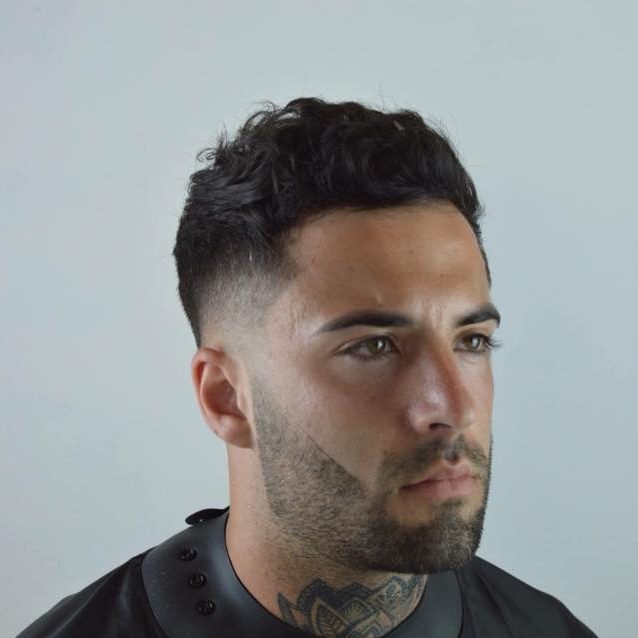 Beard trimming for modern men
Beard trimming is an art. Our stylists are artists in every sense. Through years of hard work and dedication we've honed our skills and enhanced our knowledge in the craft of beard trimming. 
We have a spacious studio which offers a relaxing environment. You can chill and enjoy the beats played by our live DJ. We use the best grooming products to give you the beard you've always wanted.
Experts in beard trimming
Whether you want a stylish haircut or a hipster beard, we can help. Our stylists will take into consideration the shape of your facial structure and its suitability for that style.
We provide expert advice and friendly suggestions to help you decide the style that will best suit you. Come to our studio for a beard trim and speak to our team of experts today.